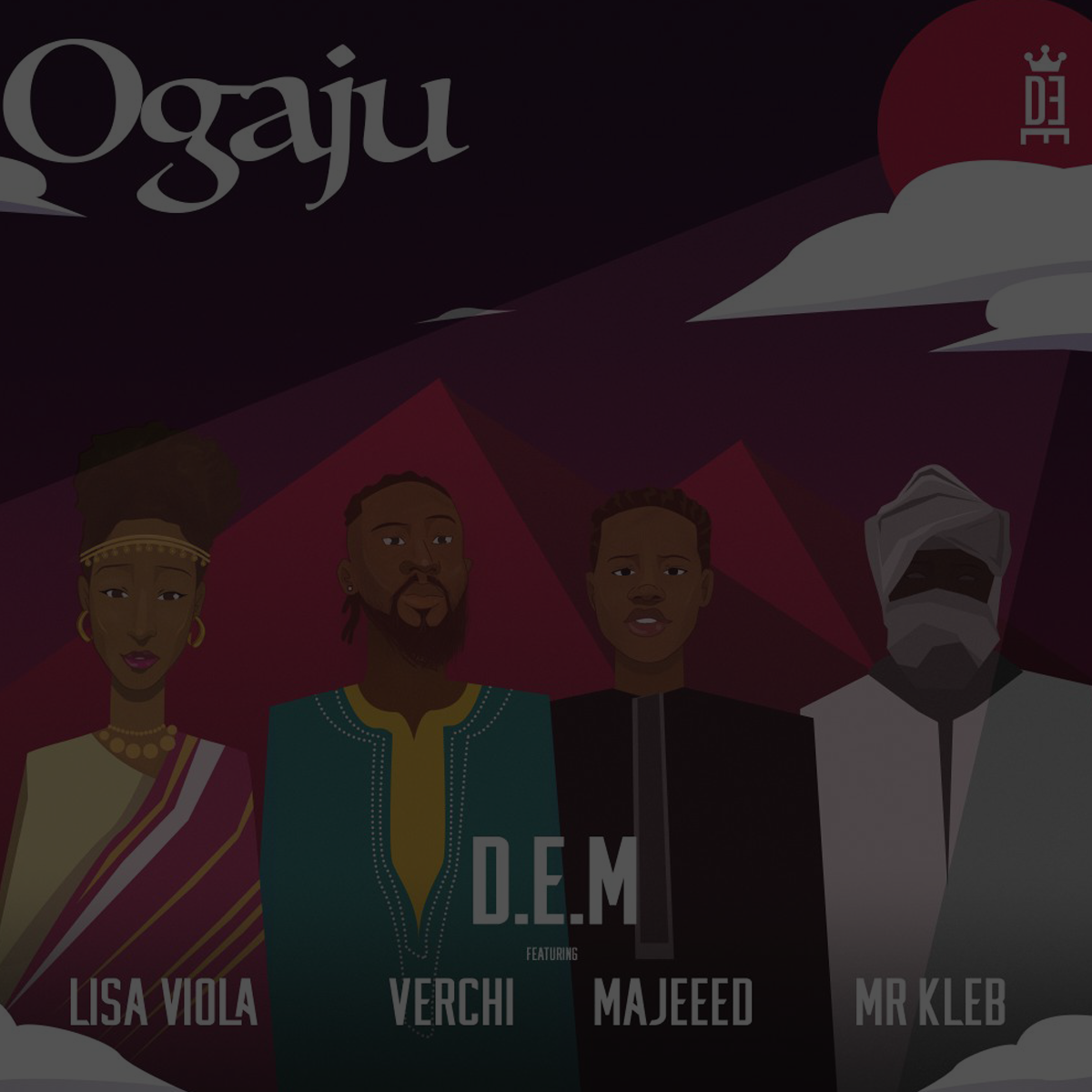 D.E.M - OGAJU (ft. Verchi, Majeeed, Lisa Viola & Mr Kleb
NOW OUT:
First Official Single from the talents of D.E.M is officially out. Click on button below to stream/buy:
STREAM/BUY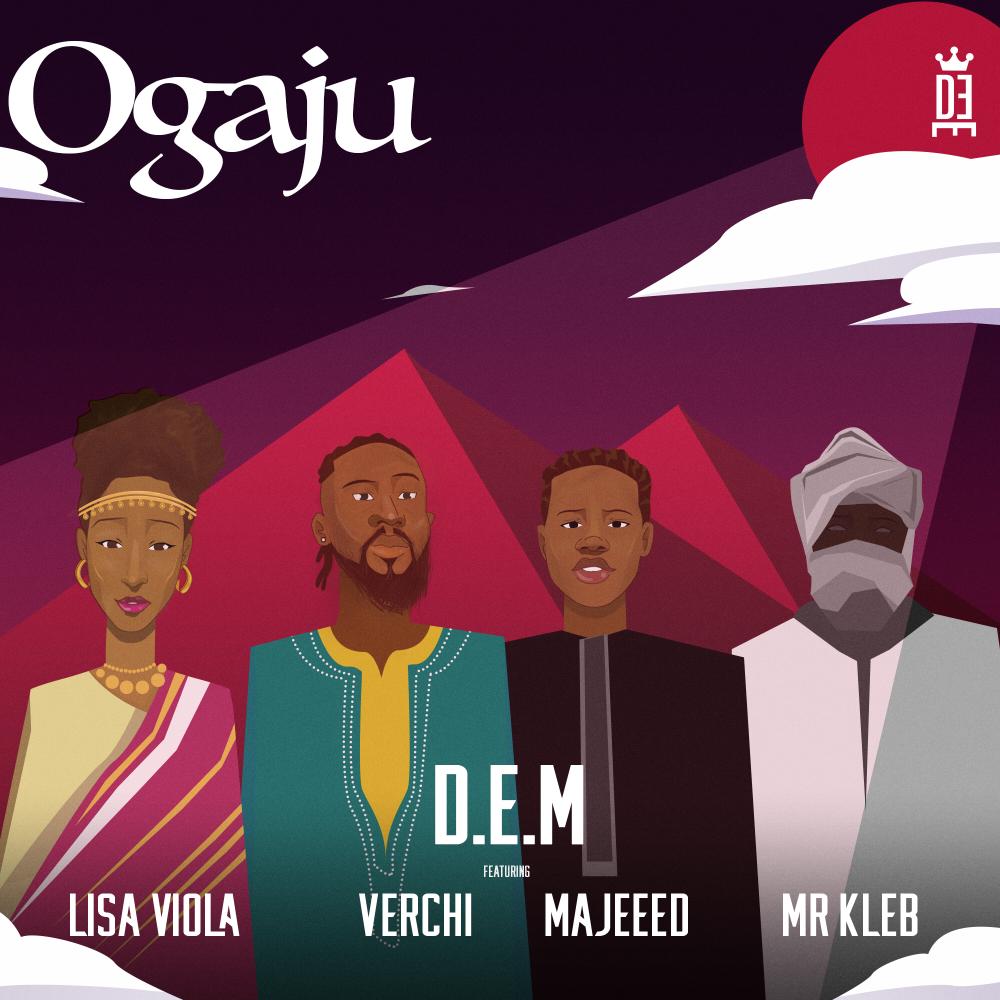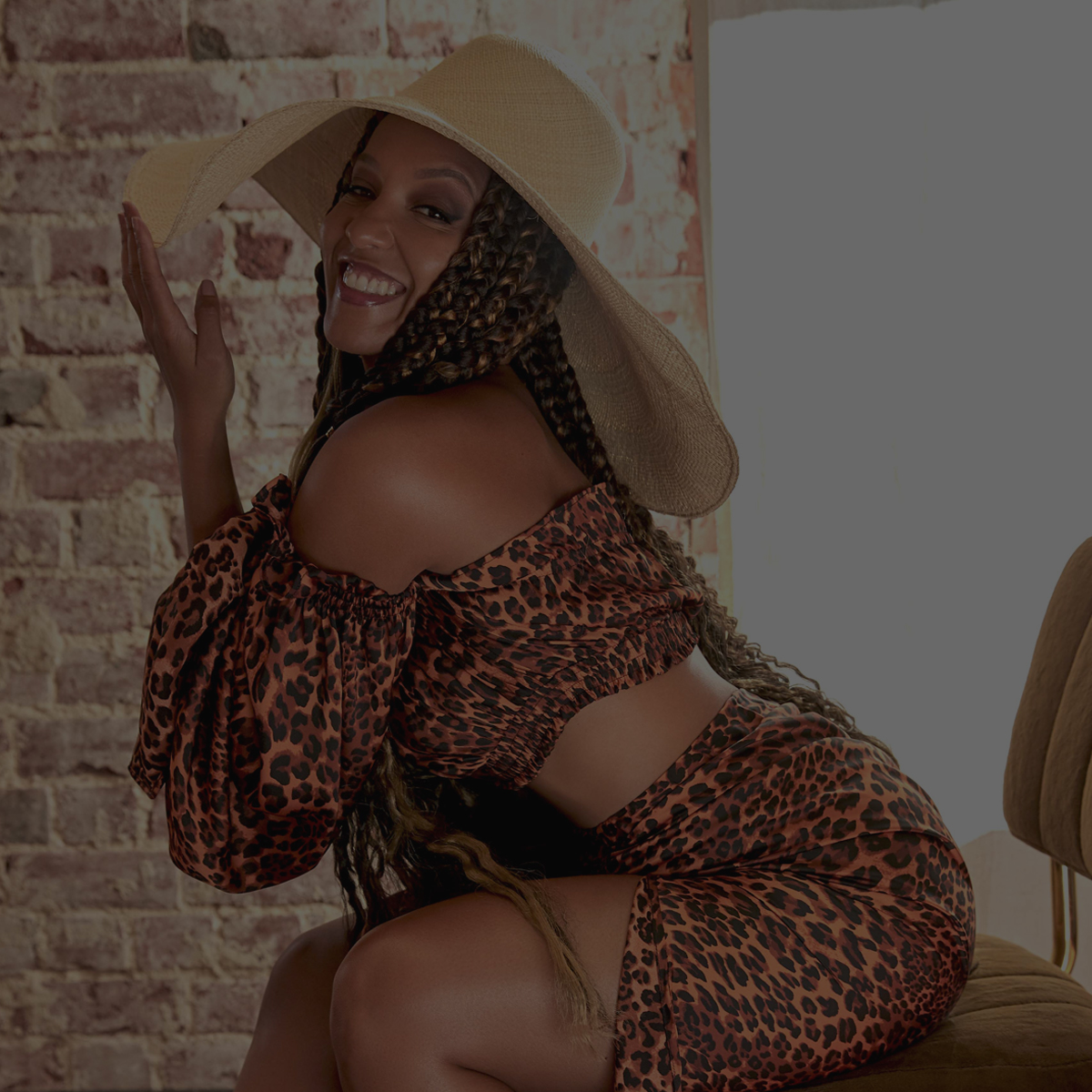 The First lady of d.e.m
Meet Lisa Viola:
Get to know our new signing "Lisa Viola" all the way from Australia to the Motherland.
LEARN MORE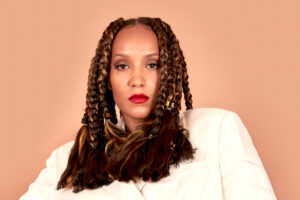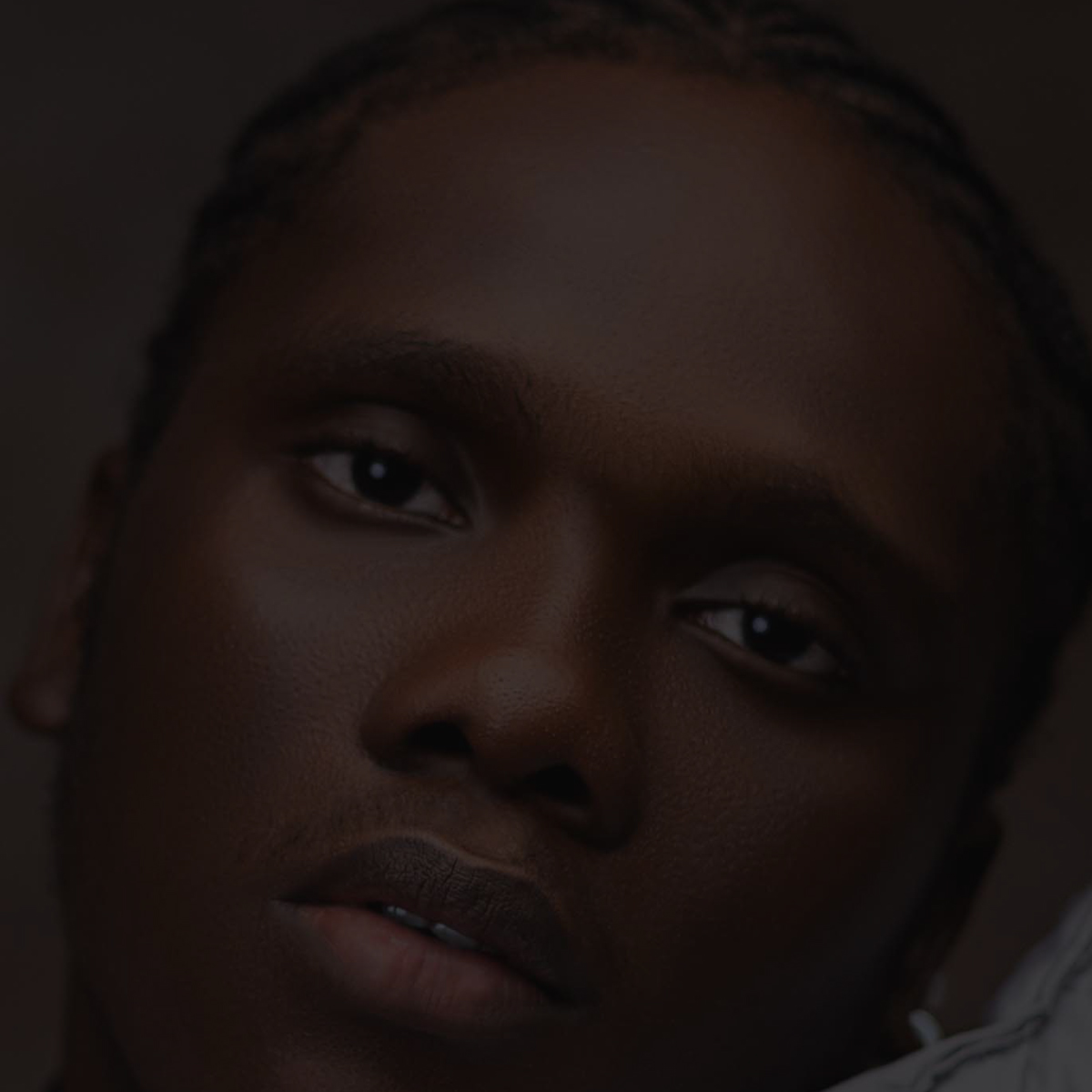 Meet "Majeeed", the newest d.e.m artist
Newly Signed:
The Management and Team at Dream Empire Music has officiallysigned "Majeeed", a sensational artist to the list of our current list of talent.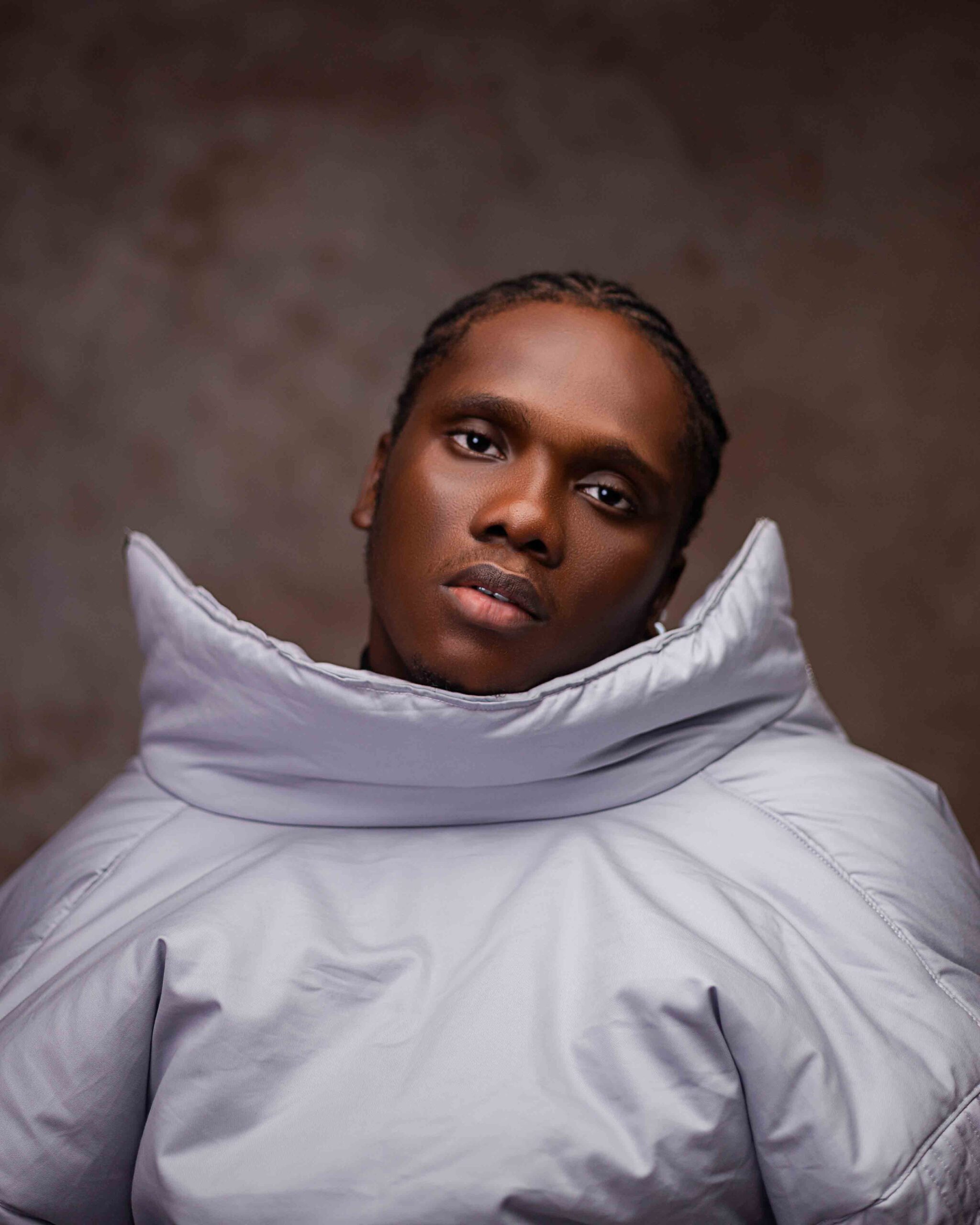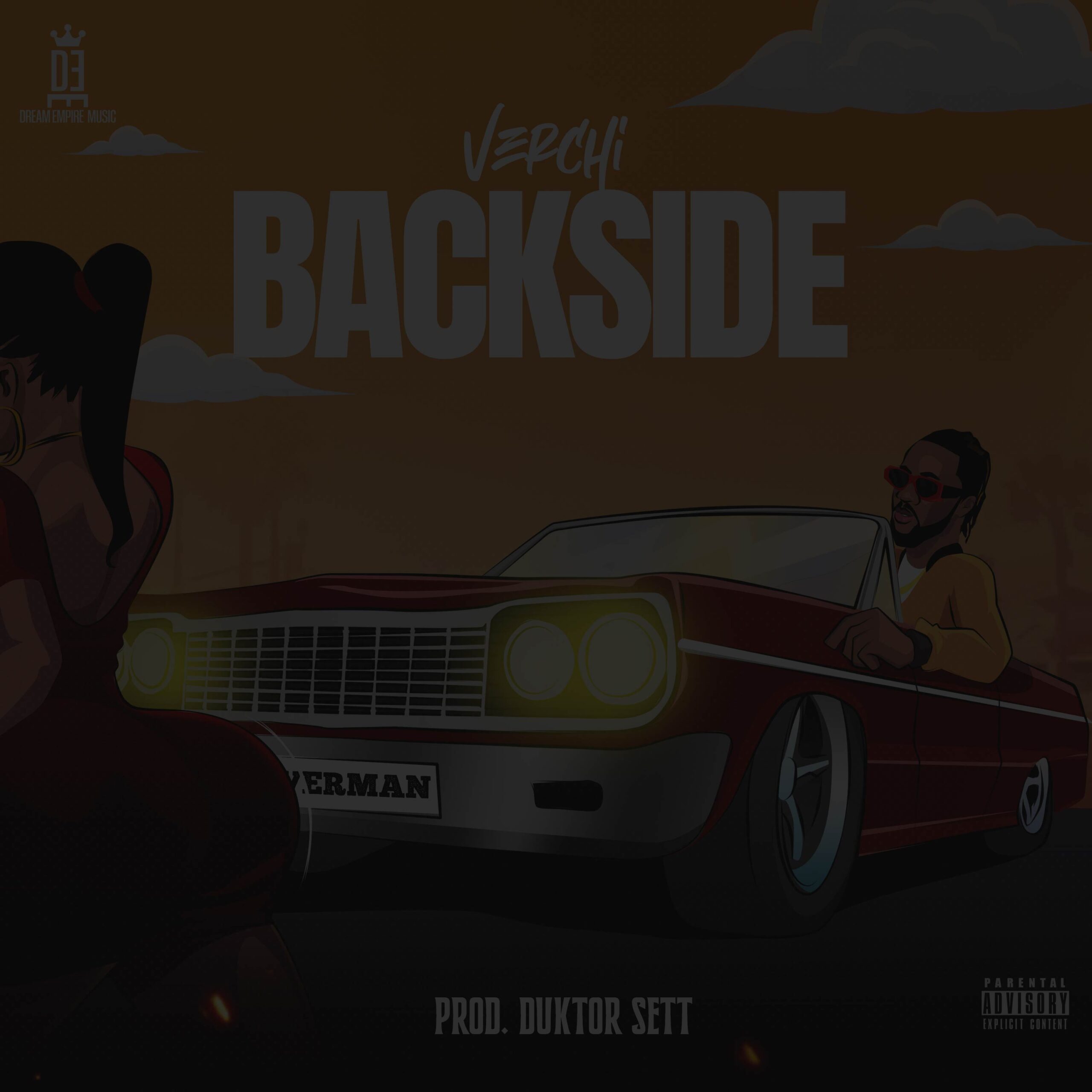 Verchi - Backside
OUT NOW!!!
Stream/Buy Verchi's new single titled"Backside". Produced by Duktor Sett and Mixed & Mastered by ChibyOnTheMix
STREAM/BUY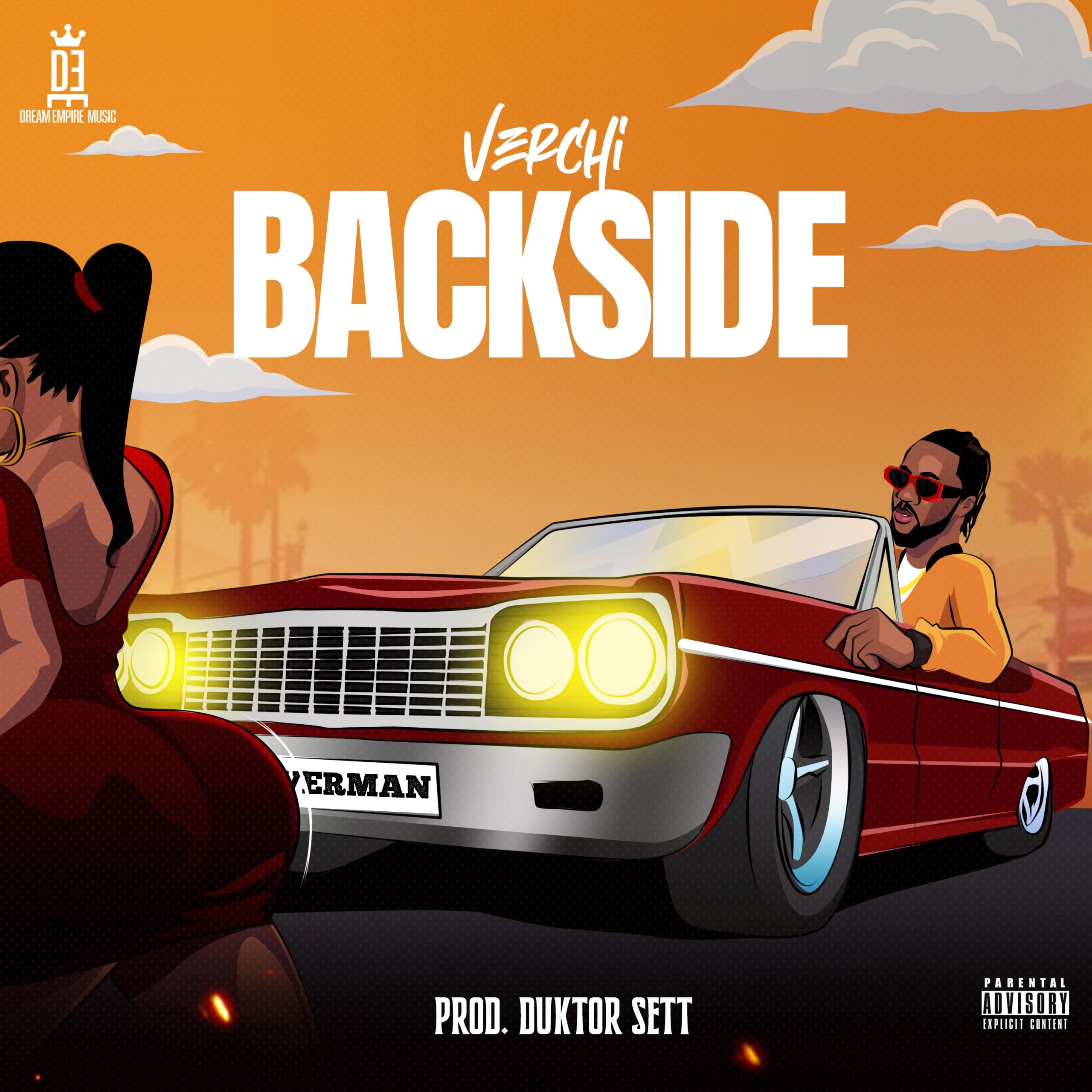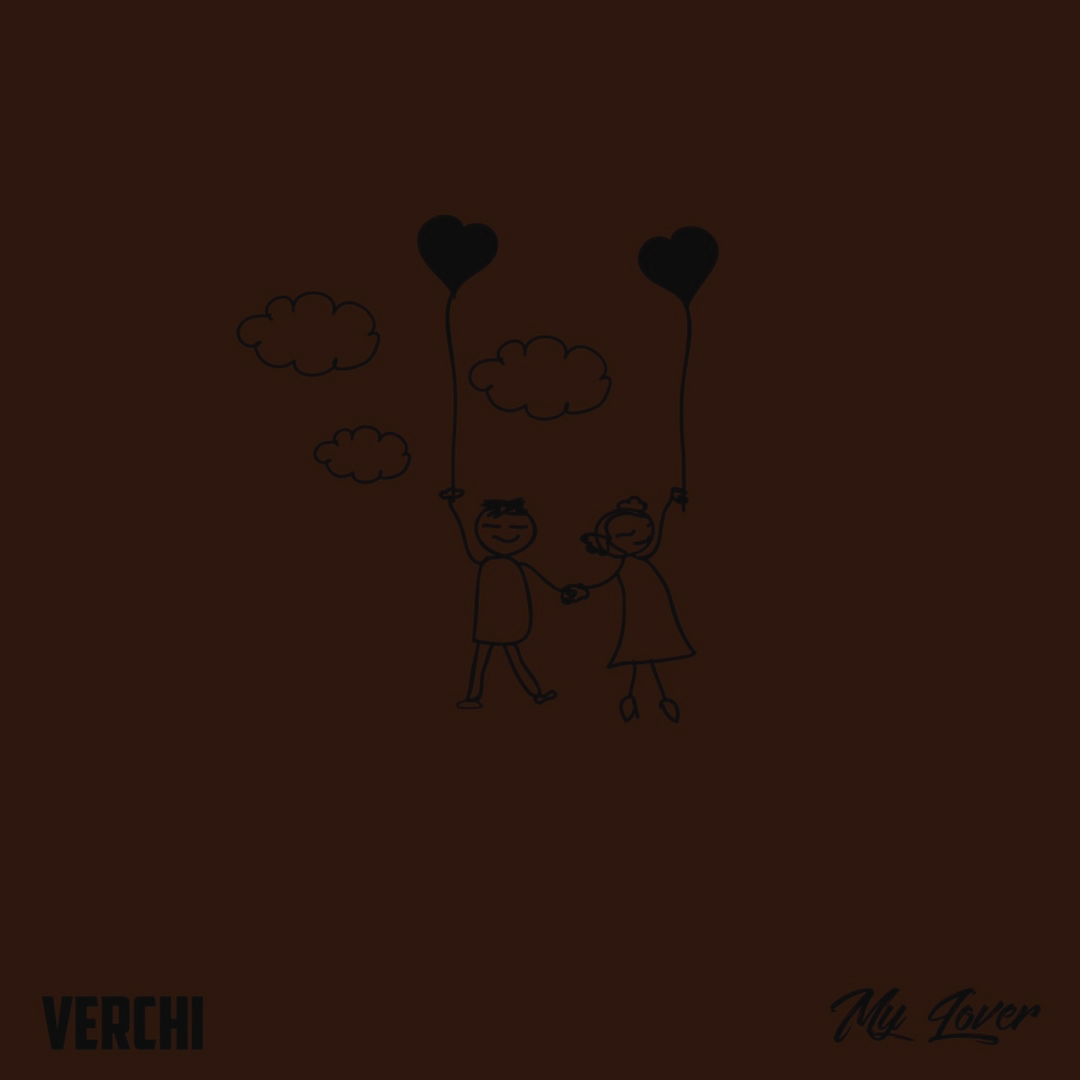 Verchi - My Lover
OUT NOW!!!
Stream/Buy Verchi's new single titled"My Lover". Produced by Duktor Sett and Mixed & Mastered by ChibyOnTheMix
STREAM/BUY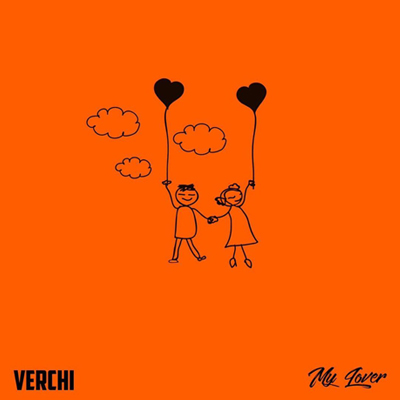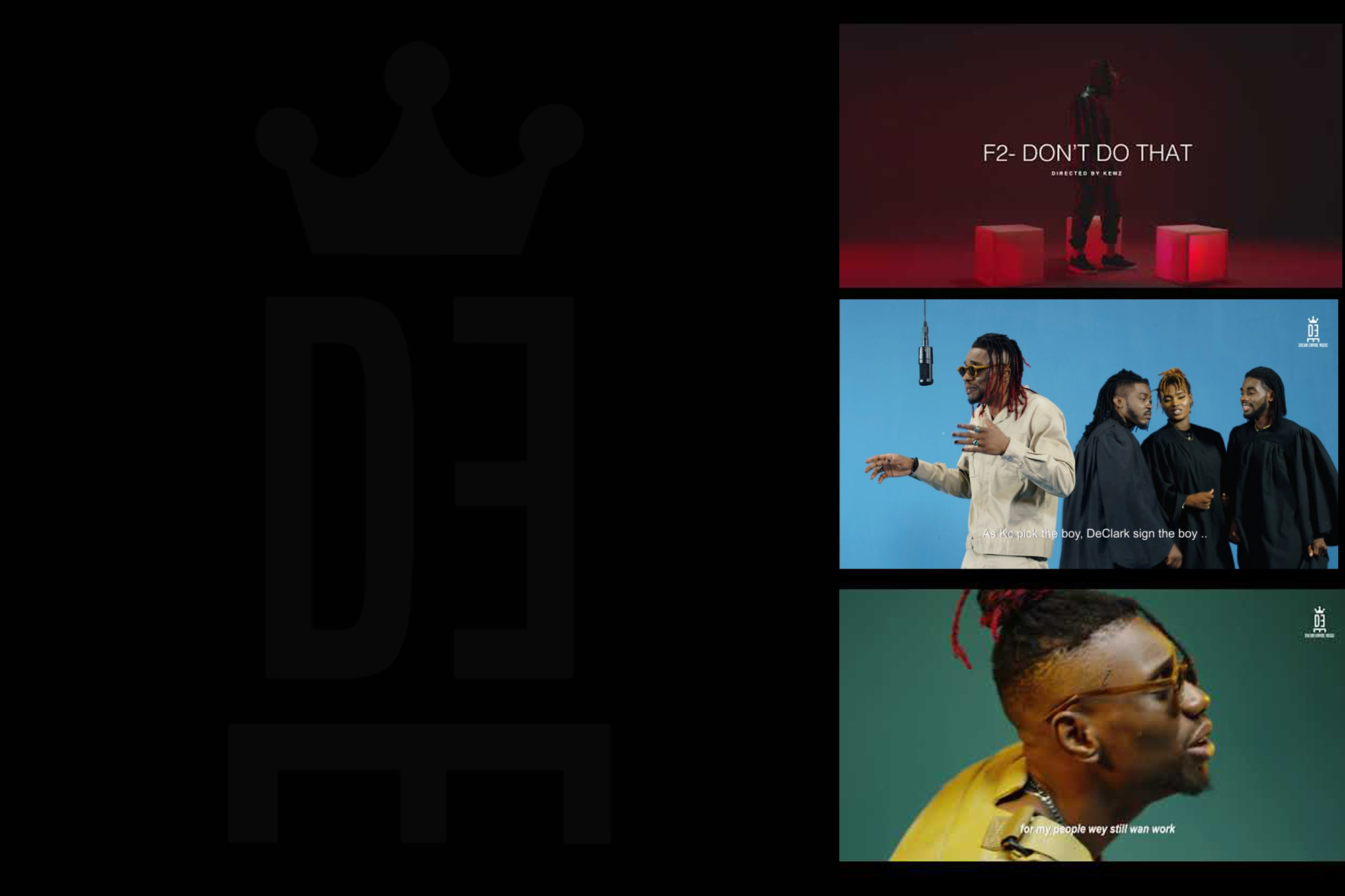 Never miss out on new sessions
D.E.M SESSIONS
Watch exciting new Dream Empire Music Sessions of music by musical artists around! Guaranteed entertainment and pure vibes
WATCH NOW
Verchi - Kele (Official Video)
Stream